---
---
Features
Dual locking system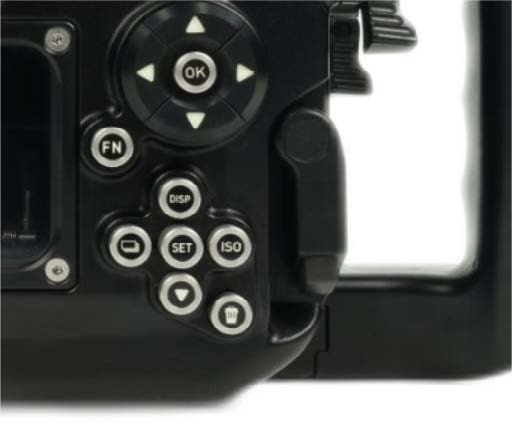 The Dual locking system requires little effort to lock it in place, while making it almost impossible to be unlocked by accident, and it will take only a second to open if needed for a battery change.
Flash trigger (Optional)
The flash trigger can translate the electric signal from the camera into light signal, with an extremely long battery life of 10,000 triggers on only two CR2032 batteries.
Extension ring/Port safely lock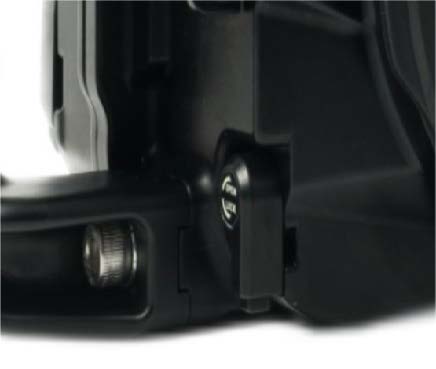 Extension ring/Port can be safely locked in place with the built-in locking system on the housing with one simple click.
Quick release plate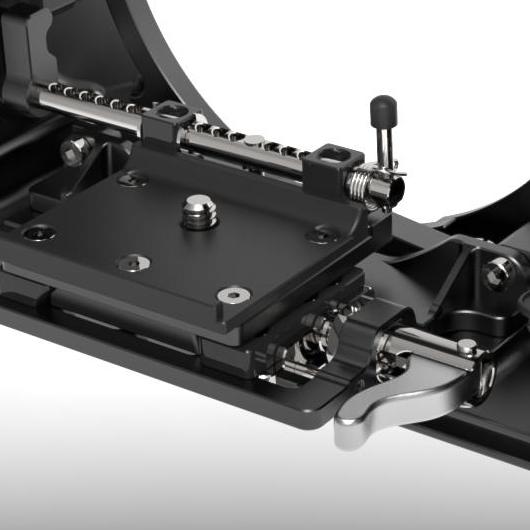 A 50kg force is applied to secure the camera with the design of the quick release plate, while being extremely convenient to operate.
Custom Housing Colour (Optional)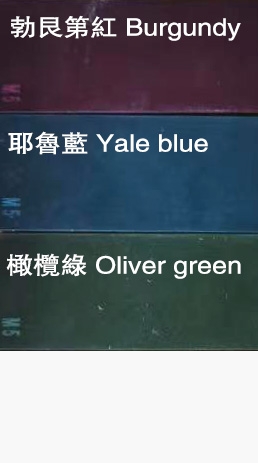 Technical Specifications
Material: Anodised Aluminum Alloy
Dimensions: 334mm (W) x 176mm (H) x 126mm (D)
Weight: 2.82KG
Depth Rating: 100m 
Port Mount: Marelux Series5
---